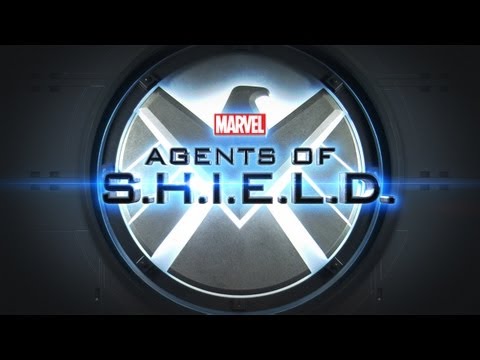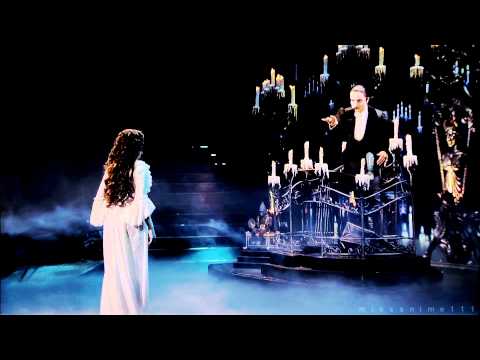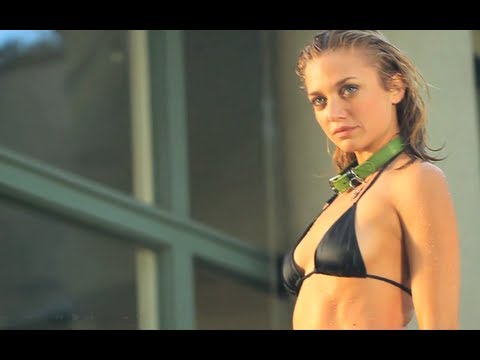 blimpcat: i was listening to this song when i...
martwhim: trying to hit "Ctrl+Z" while drawing in your sketchbook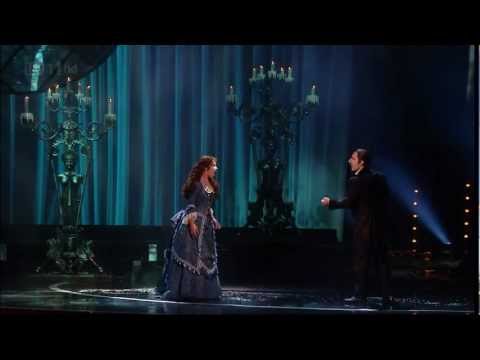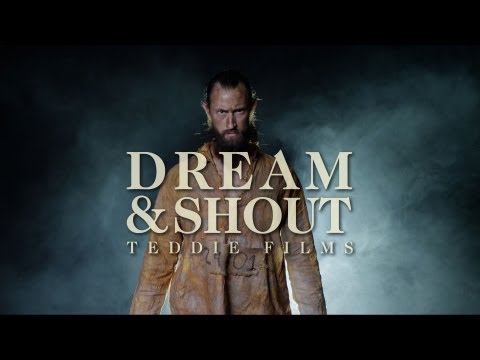 3 tags
3 tags
3 tags
3 tags
3 tags
5 tags
1 tag
NOOOOOOOOooooooooooooooo asdfjkdfjkdfjdfjajfdklfarjk!
3 tags
I watched the promo for the next OUAT episode
1 tag
OUAT - The Outsider
OMG [[MORE]] NOOOOOOO!!!!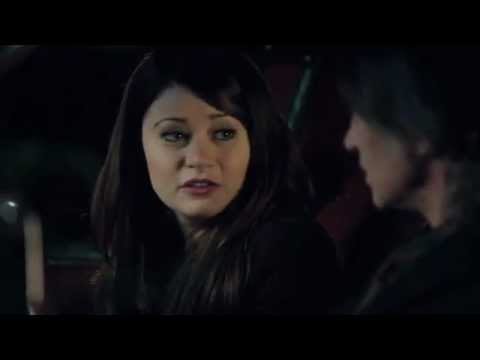 sexyandthethief: ladylizzerella: ...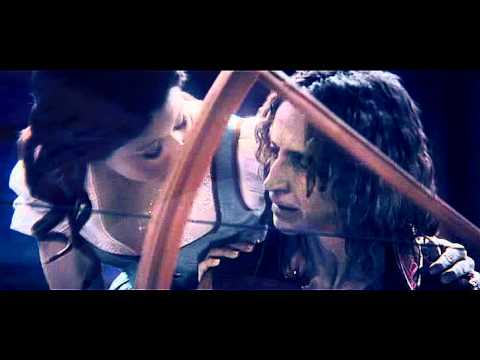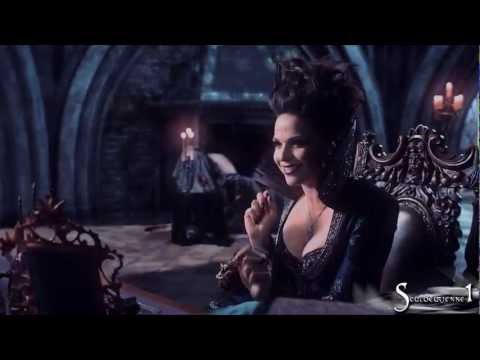 7 tags
Don't we have something going on this week?
duck-life:
Watch
ussawesome: Star Trek 2013 Teaser Trailer
iambicdearie: marchionessofblackadder: Seriously hoping that Hook takes one look at Gold with his cane and just thinks, "An old man with a limp again? It's almost too easy." AND THEN BOOM CANE'D. TAP TAP MOTHERFUCKER TAP TAP MOTHERFUCKER.